A month before our wedding I had the great idea to hire a pottery wheel and make the plates for our wedding. A few Youtube videos later and a lounge filled with clay I was off. Was it hard? Yes it was, it was bloody hard. A week later I quit my job and went all in. I was lucky to have my partner in crime (wife Lilly) back me all the way. I set up a studio and spent 7 days a week, practising and learning. Pottery is a skill that takes a lifetime to learn, every pot has a lesson, everyday you improve and that is why everyday is fun, hard and rewarding.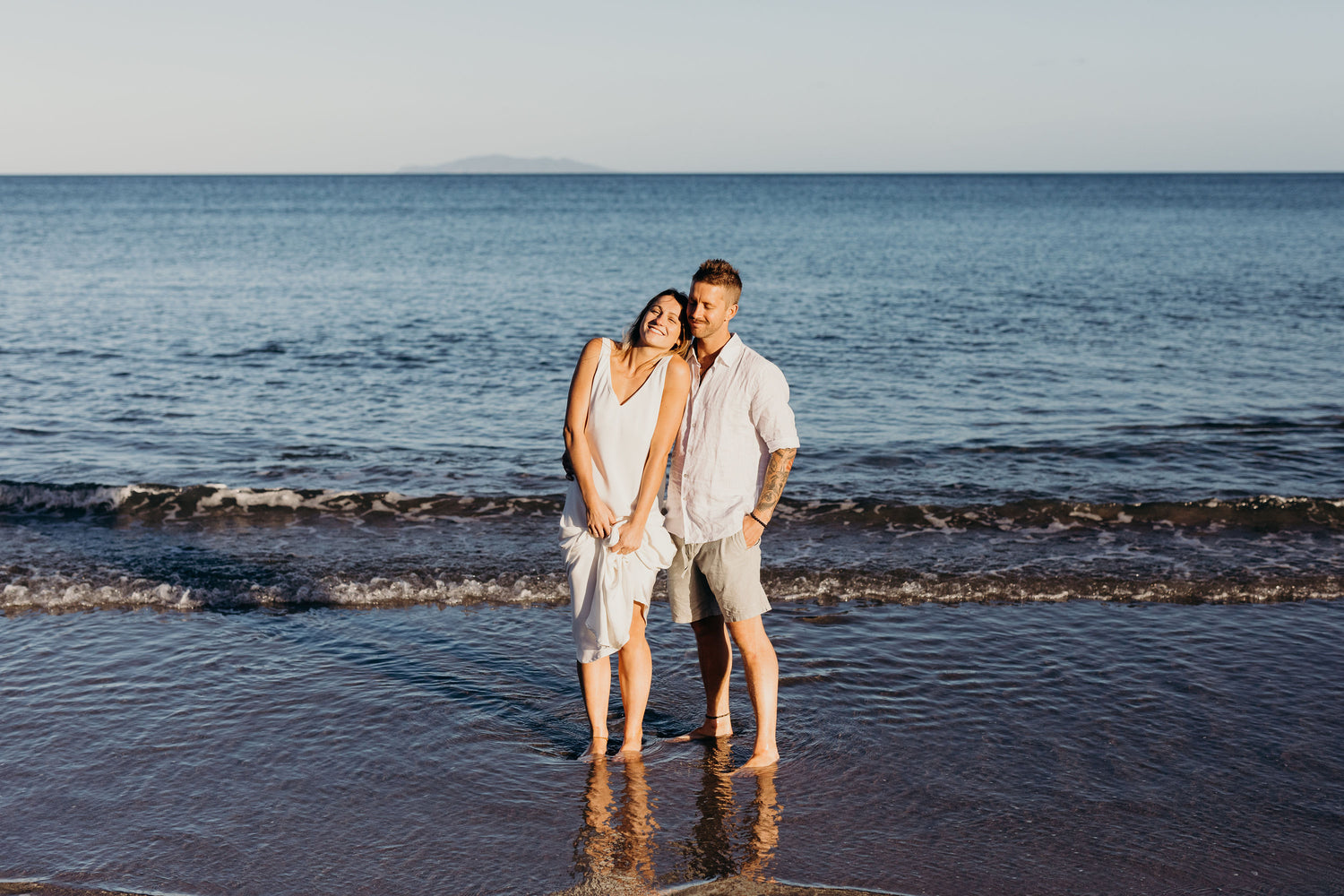 The essence behind the brand name 'Author' is rooted in the profound significance of nostalgia, memories, and storytelling throughout my creative journey. During my upbringing, food served as a catalyst for crafting and reliving cherished memories. The walls adorned with unconventional artwork, and the iconic Temuka pottery assumed the role of our esteemed porcelain. When I reflect upon my childhood, these elements resonate most vividly in my mind. The art in our home is the story. I once stole flowers from my neighbours garden, filled a vase with warm water so the flowers didn't get cold and placed them by my mum's bed. I will never forget the look on her face when she noticed them, she was so happy and that vase forever held happy memories. Our hope is that our ceramics are able to do the same for the families that own them.
Our first proper date was at Te Arai beach at sunrise. For our first wedding anniversary I wanted to make something that captured this moment in a timeless way. Using sand from our wetsuits I blended it through clay and made a vase that was soft and curvy like the dunes. The result changed our direction forever. The natural speckle the sand created, the connection to the ocean and land just made sense. We stopped using traditional glazes and decided our story was best told using sand and clay. We are lucky enough to be able to use a lot of NZ clay and source NZ sand from local suppliers.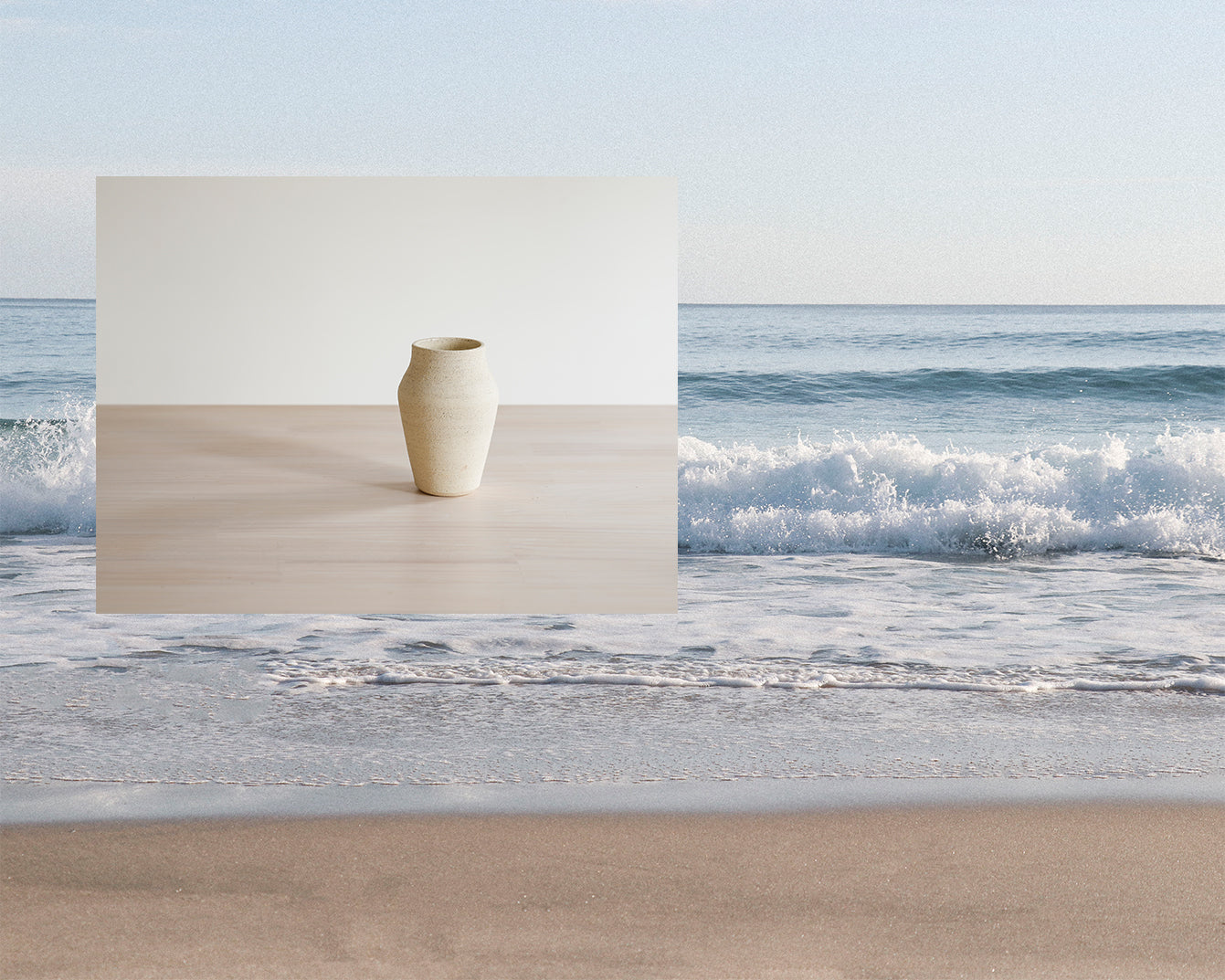 We wanted to make art that makes you smile, art that makes you think and wonder. But work that tells our story as a family, our salty adventures surfing our coastline, barefoot, sun drenched and salty. Adventures in our 1970's caravan, eating chip and dip from handmade ceramics, falling asleep to the sound of the ocean, these are the things that fuel our fire.
Regular price

Sale price

$25.00 USD

Unit price

per

Regular price

From $31.00 USD

Regular price

Sale price

From $31.00 USD

Unit price

per

Regular price

$205.00 USD

Regular price

Sale price

$205.00 USD

Unit price

per
The bursts of iron in the sand and speckle of shell that catches your eye in the afternoon sun, the texture, the curves that make our work Author are also what makes New Zealand home for us. Running on the black sand as fast as you can until you reach the waters edge, just to cool your scorched feet, the shell I used as a ring to tell Mum I love her. These are the memories locked in our vases.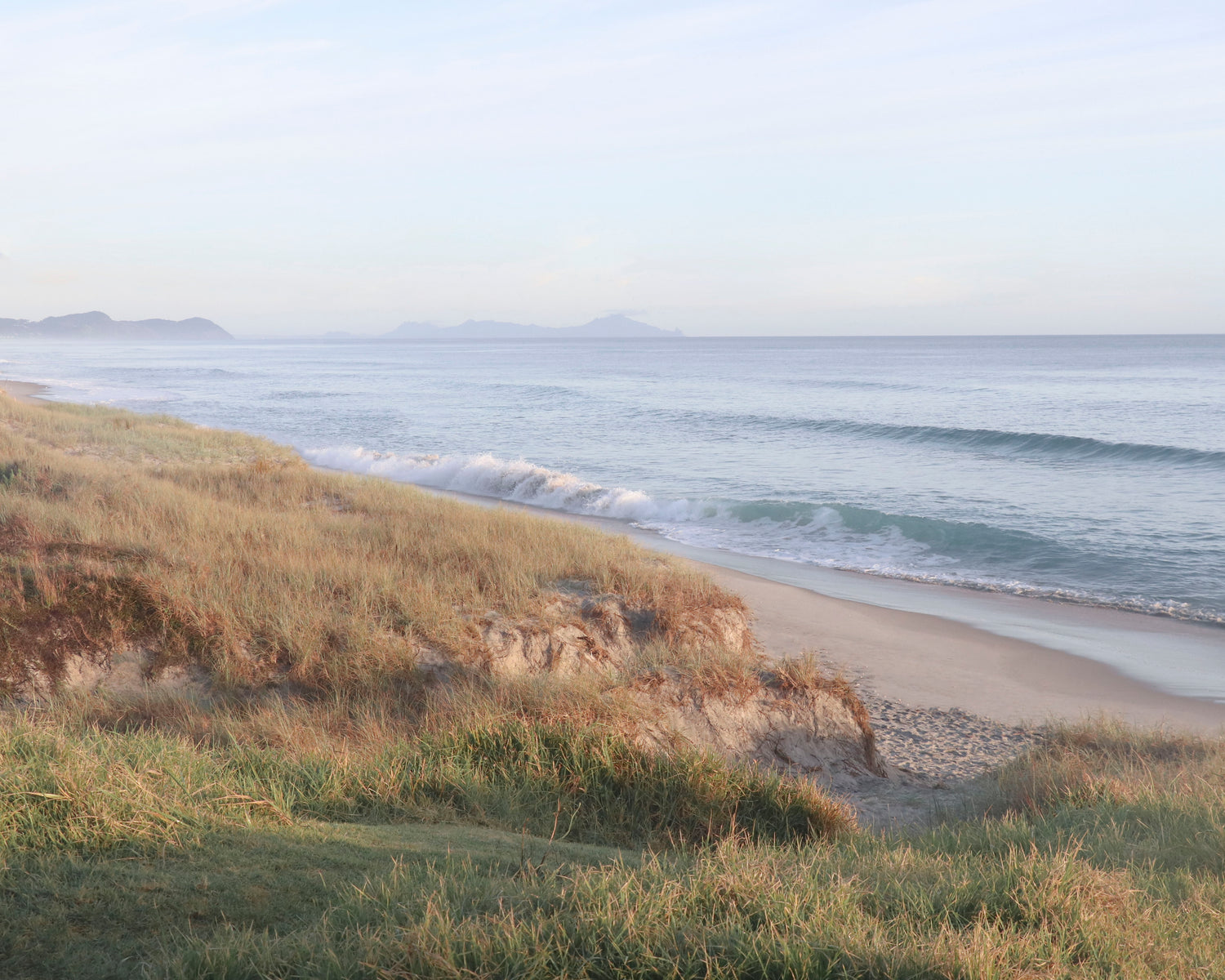 Every Author piece has a story or form of individual history on how or why it was created, we hold these memories tight. But most importantly, each piece, once it leaves our home studio will have a new story, as a gift for a loved one, for yourself or your home, you are now the Author and the story of this piece begins with you.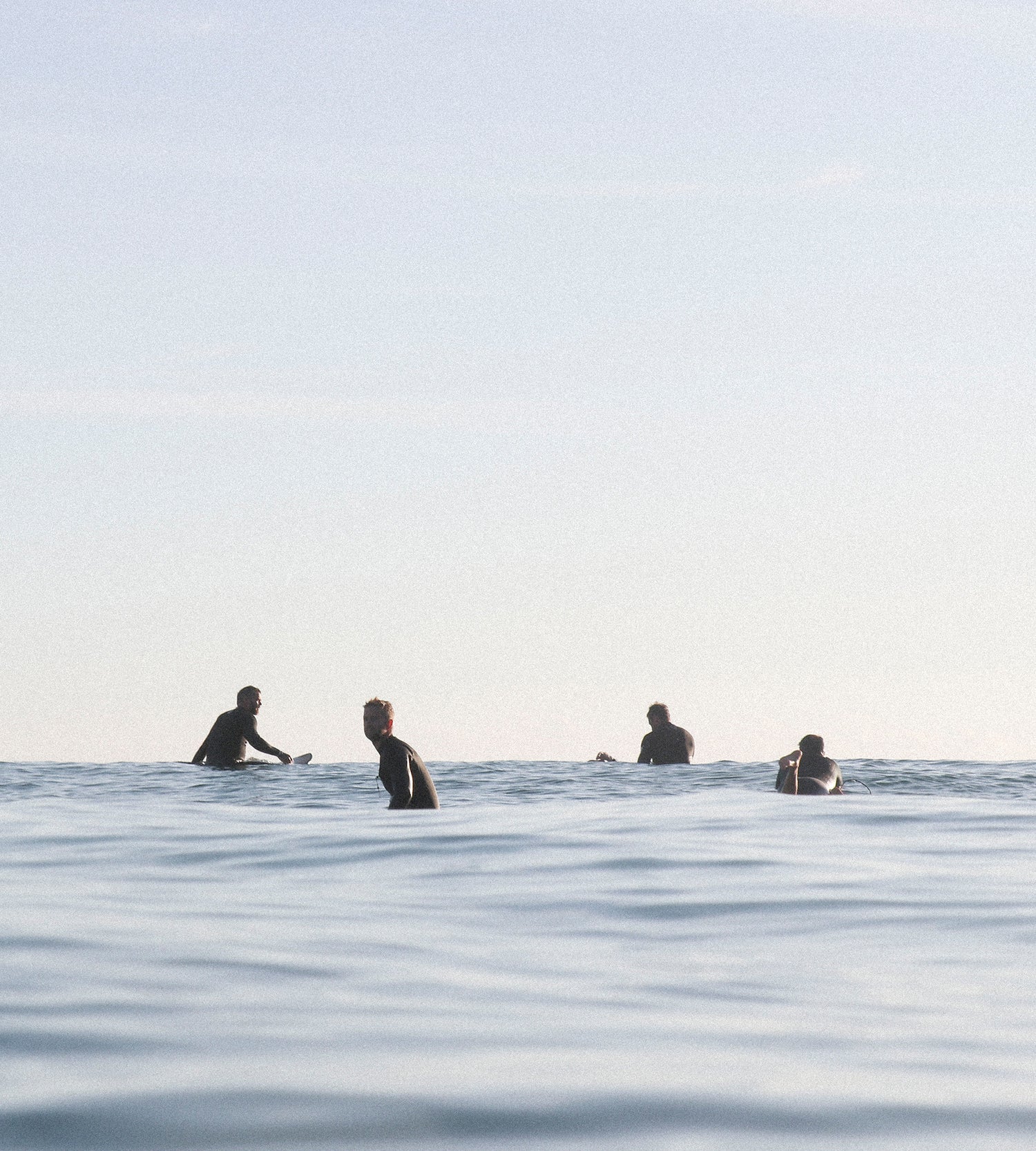 We have been so lucky to be surrounded by such a wonderful and supportive community. From our friends and family, businesses like The Poi Room, Sunday Home Store and City Hall who gave us a chance. And you, the customer from day one, from today, the ones who find us next year, you are the reason we get to do what we do, we are so lucky to have you. Thank you thank you thank you.